How to sign up for deviation notifications via Mybring
Deviation notifications from Bring contain information about operational issues that may affect the delivery time of your parcels. In Mybring you can set up an e-mail subscription for these messages.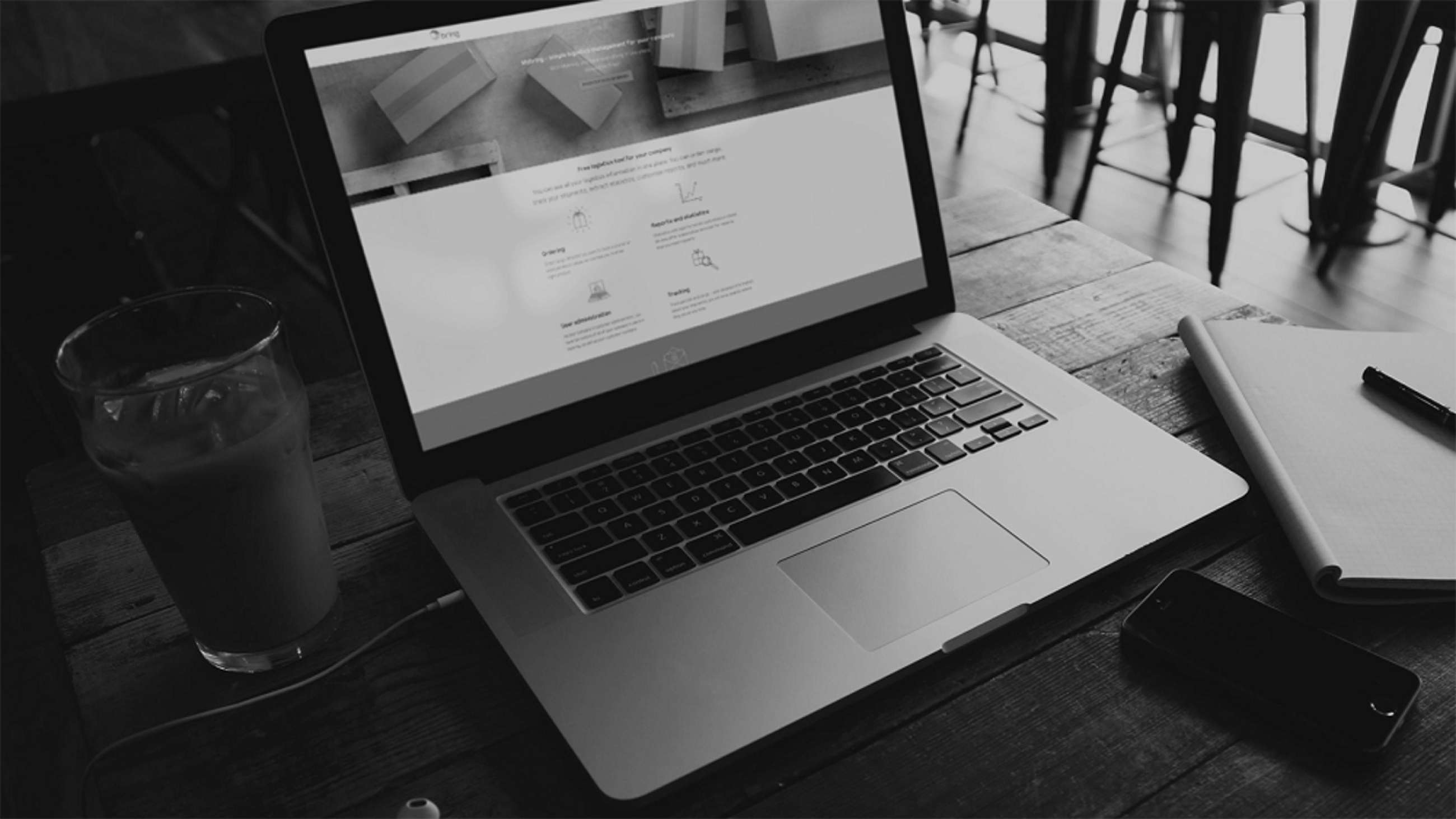 Set up a subscription
Click on "My profile" in the drop-down menu behind your name in the top right-hand corner of Mybring.
Click "Service announcements" and then "Edit".
Select the country for which you want operations messages (the messages are written in the language of the country and may overlap).
Click "Save".
You can go back to the "Service announcements" tab and change your selections at any time.
Les også
• How to sign up for deviation notifications for Groupage and Partload via Mybring
• How to manage your user profile in Mybring
• How to request other accesses in Mybring