How to create Warehousing customer service tickets in Mybring
Our customer service solution in Mybring lets you create tickets for Warehousing customer service quickly and clearly, when it suits you. You can easily choose to receive ticket updates by email.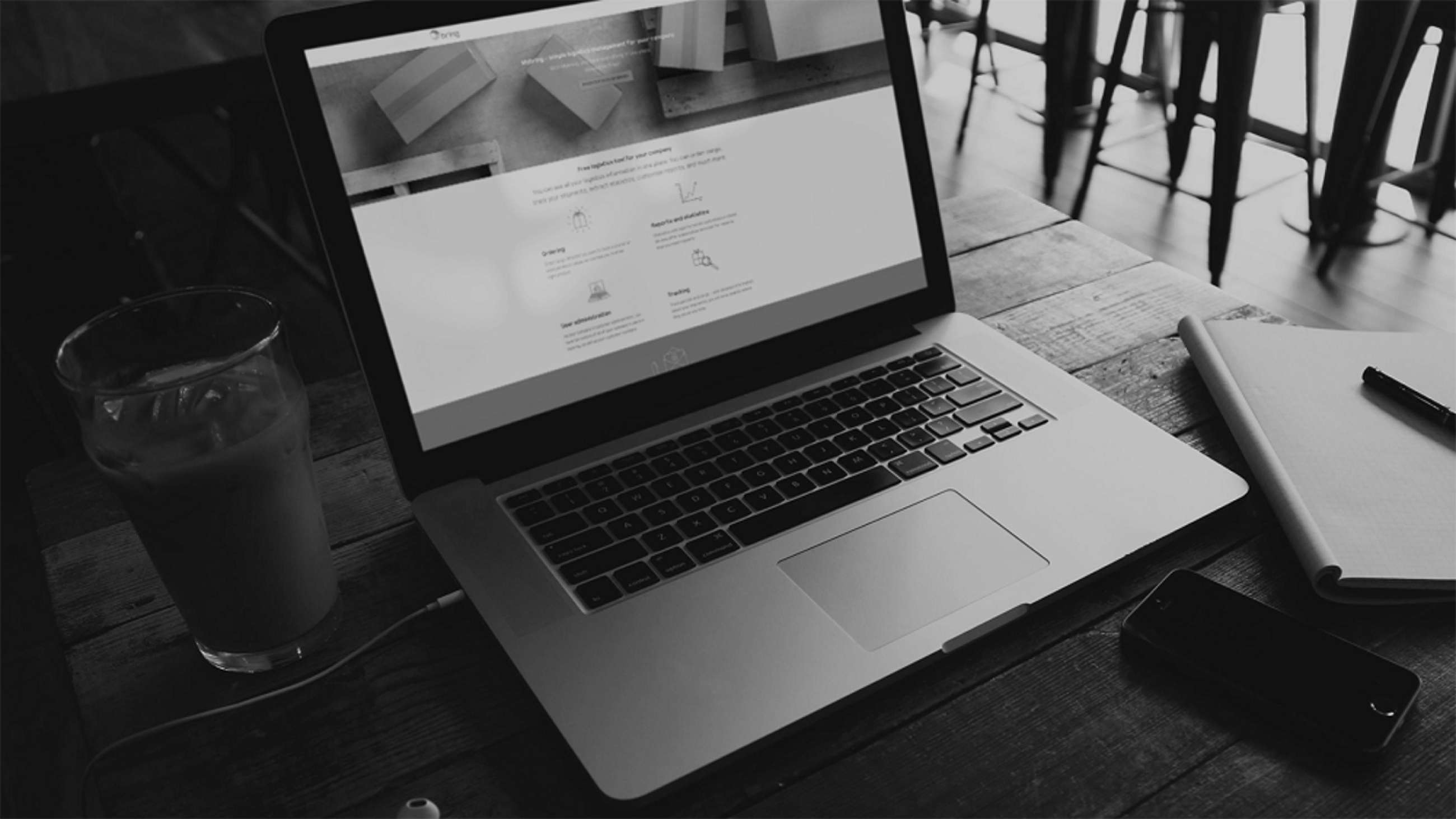 Mybring contains all of the tickets linked to your customer number, whether they are reported by phone, email, bring.no or mybring.com.
Create a customer service ticket:
Click on "Customer service" and select "Create Warehousing ticket".
Fill in the form with as much detail as possible. By selecting the correct category and type of request, the form fields change so that you can provide the information we need, and you receive a response as quickly as possible.
Tick "Sign up for ticket updates" to receive ticket updates by email.
Click on "Create ticket".
When the ticket has been registered, you will receive confirmation that it has been generated. You will also see it on the list of tickets.