Environmental reports in Mybring
Mybring's environmental reports provide an overview of your shipments' climate footprint. This way you can easily retrieve data if requested by your customers for internal ISO reporting or other purposes.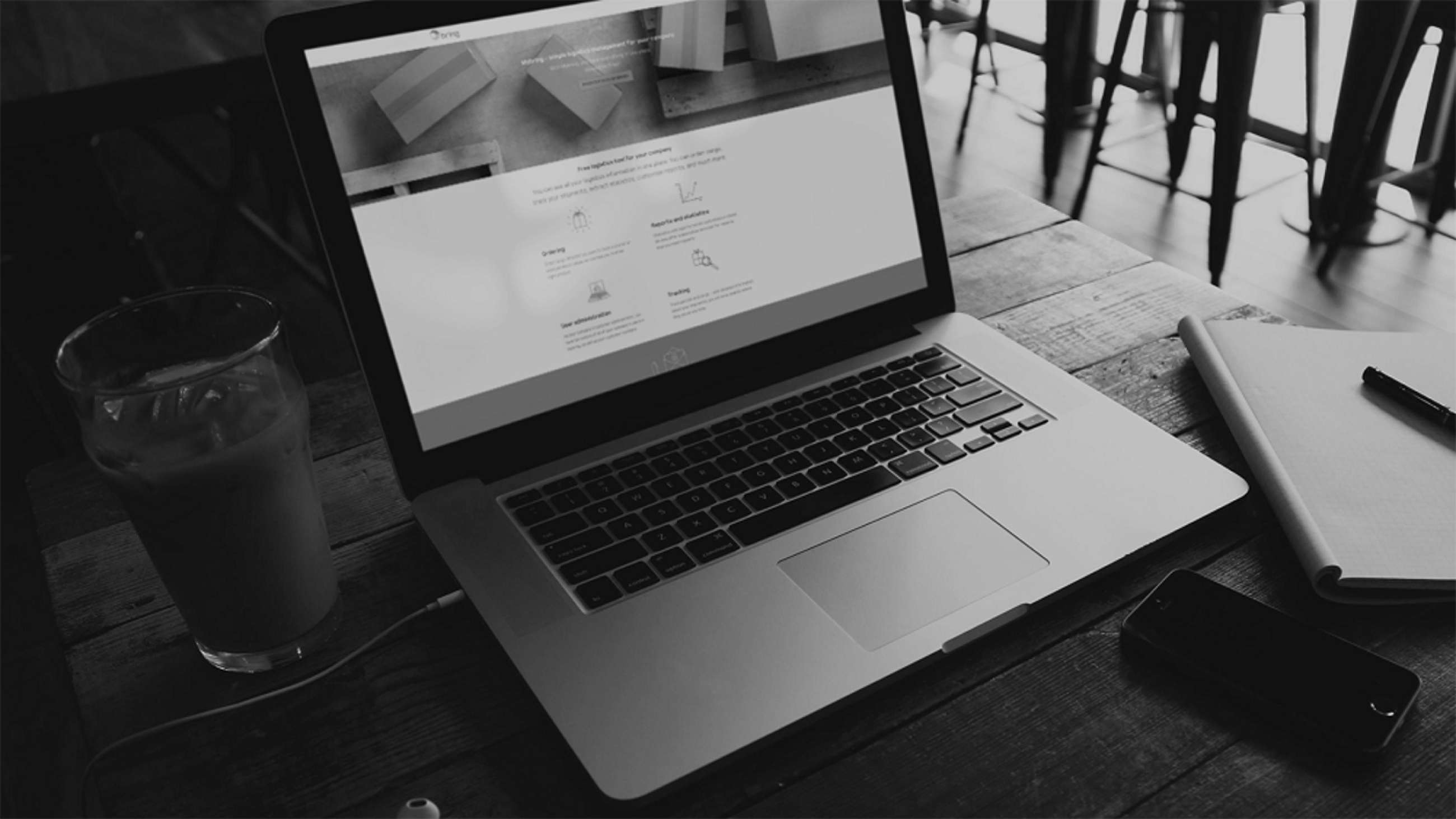 Parcel customers and Groupage and partload customers in Norway
Those who send Norwegian parcel services and Groupage and partload have access to these reports:
Emissions per shipment: a list of your shipments in a given period with information about emissions per shipment.
Emissions per month: a summary of your emissions per month.
Read more about how we calculate emissions data in the environmental reports (in Norwegian).