How to create customer number groups in Mybring
Customer number groups can save you time if your company has multiple customer numbers with Bring. Merging customer numbers into one or more customer number groups is a simple way to obtain a complete picture of all the shipments.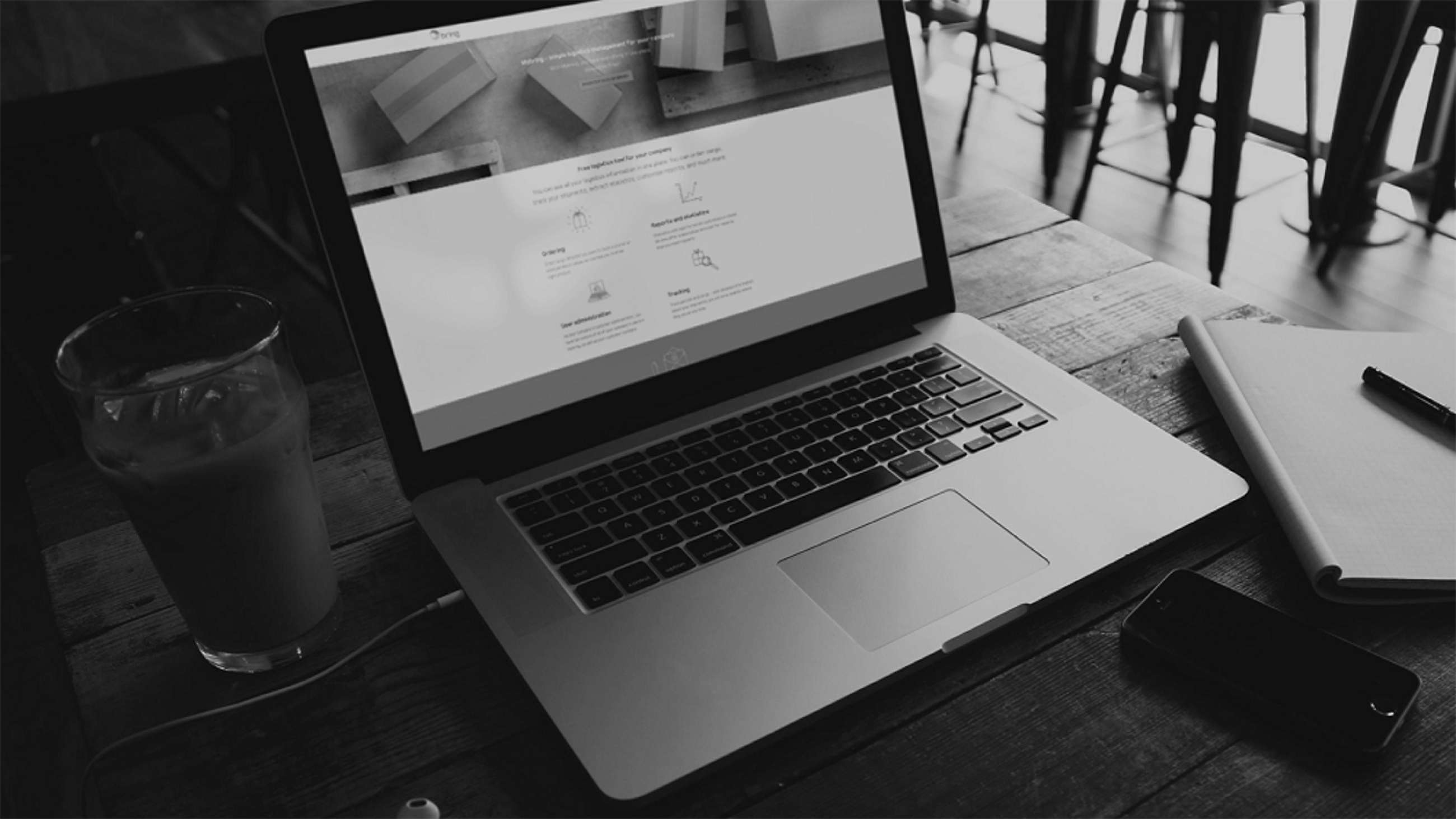 Create customer number group
Click on "My profile" in the drop-down menu behind your name in the top right-hand corner of Mybring.
Select "Grouped customer number" and click on "New group".
Enter the name you want to give to the customer number group and select the type of service for the group.
Select the customer numbers you want to add by clicking on them in the list on the left. Click "Save group" when you have finished.
When you have saved a customer number group, you can generate reports, set up subscriptions, use the dashboard, get an overview of volume and costs, and view customer servicecases across all customer numbers in the group at the same time. To do this, simply select the name of the group from the customer number drop down list.
Note that you cannot mix converted and non-converted customer numbers in the same group, and that you must have "Financial information" permission for all customer numbers in a group if you want to generate economy reports with this.