Parcels
We offer our European customers a simple, swift and safe access to our Nordic distribution network with our Parcels solution.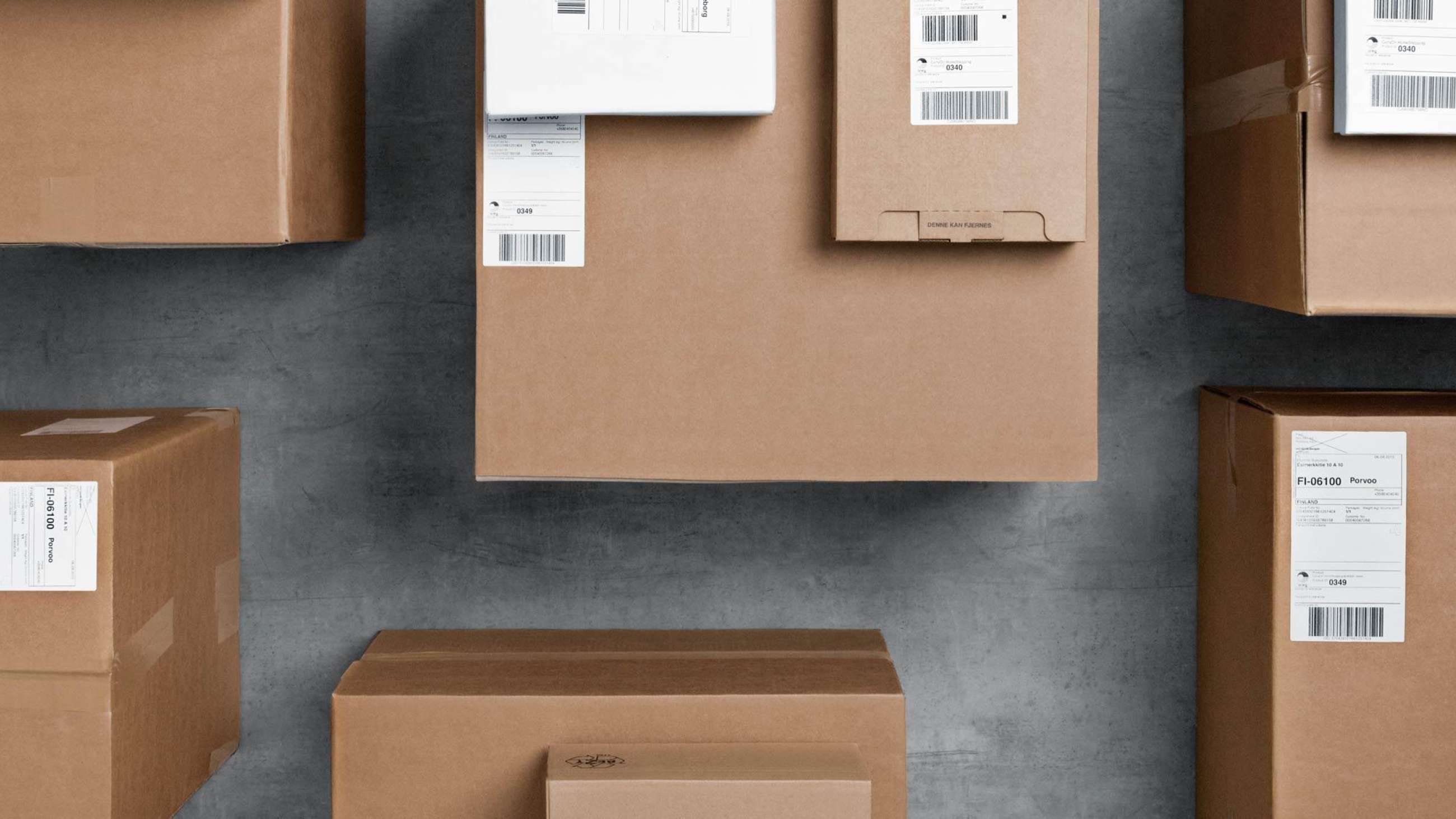 In just 48 hours we deliver from Western Europe to the biggest cities and most populated areas in the Nordic countries. This means, the complete transportation of your merchandise from A to B including customs clearance. Furthermore, there are 10 different hubs situated in England, Belgium, Holland and Germany, which give us the means to give you cost effective and prompt transportation to and from Scandinavia. Should your needs be of transportation to the North Atlantic, it will not be a problem. Our sales offices with the Nordic know-how are strategically placed close to your home market.
Bring offers you a wide range of precise services, as well as:
48 hours' lead time to the metropolitan areas in the Nordics from Germany and the Benelux area
24 hours' lead time for standard solutions within the Nordics
A tailored 24-hour service from the Netherlands and Germany to Denmark
Same label for all countries
Common Nordic track & trace
Parcel distribution networks for both B2B and B2C
Local knowledge of parcel distribution
Sales offices in Germany and the Netherlands
Efficient communication path and local-based customer service
More than 350 years' experience with distribution within Norway
Easy entrance to Norway with regard to customs clearance
Professional support on how to enter the Nordic and particularly the Norwegian market
Large variety of added services
Find more information about our domestic and international parcel services on our national websites in English for Norway, Sweden and Denmark.