Air freight – international carriage of parcels and goods by air
Air freight is a suitable option for urgent shipments. The service ranges from the shipping of small packages to large modules that take up all the space in the cargo aircraft's hold.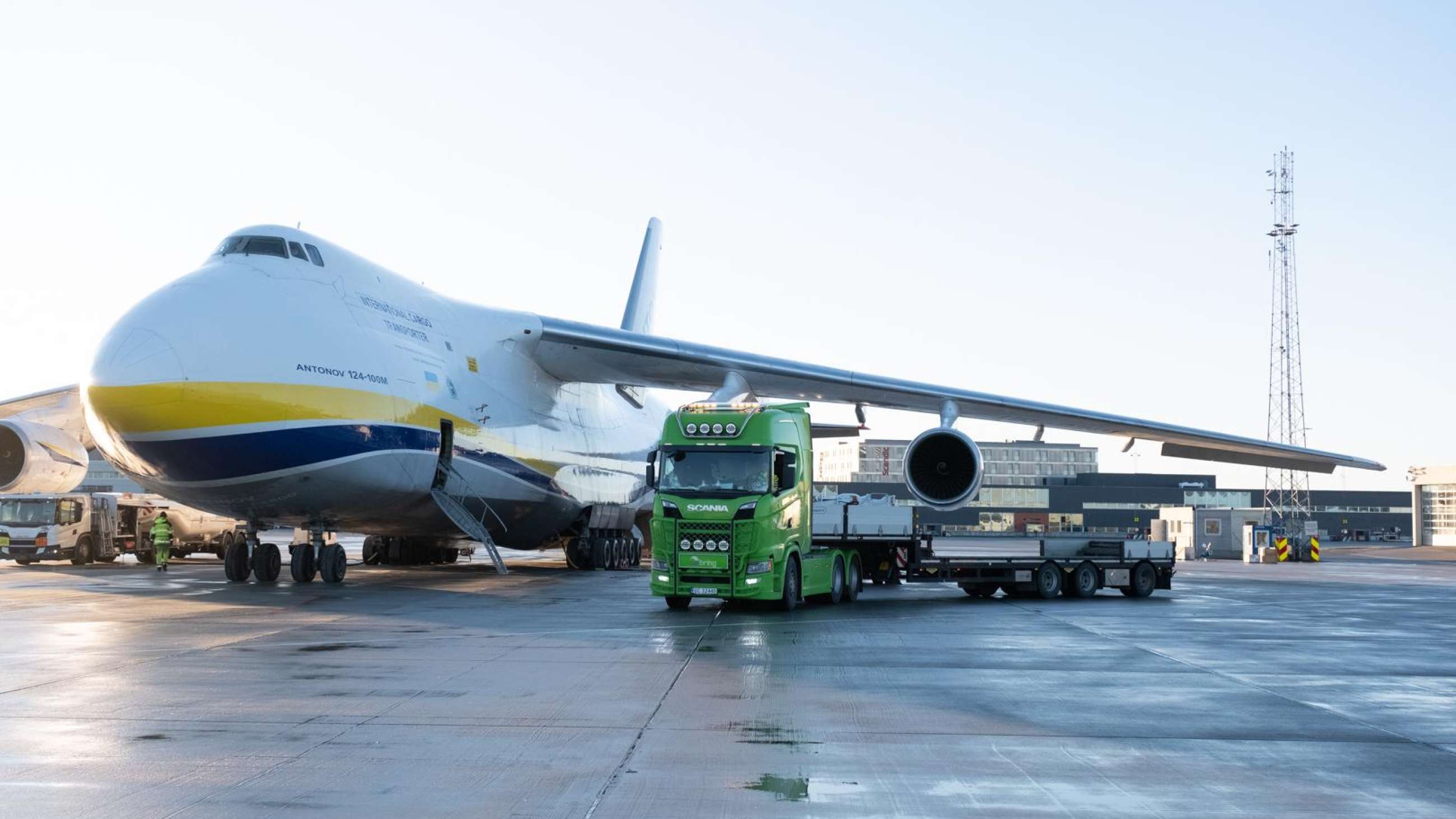 Fast – this is a safe and reliable option when time is of the essence
Simple – we ensure direct delivery from your suppliers to the agreed recipient
Bespoke – we offer flexible and efficient services to ensure your complex freight requirements are met
Bring partners with highly-reputable airlines around the world to offer a global reach. Our freight forwarders are specialists with extensive experience and knowledge of how to find the most suitable solution for you. 
We plan and organise the air freight and the requisite transport to and from the airport. You can leave all the practical matters of customs clearance and special documents to us, and we are happy to advise you on the use of Incoterms.