Mail services
Solutions fitting the mailbox including letters, magazines, newspapers and small parcels up to 2 kg.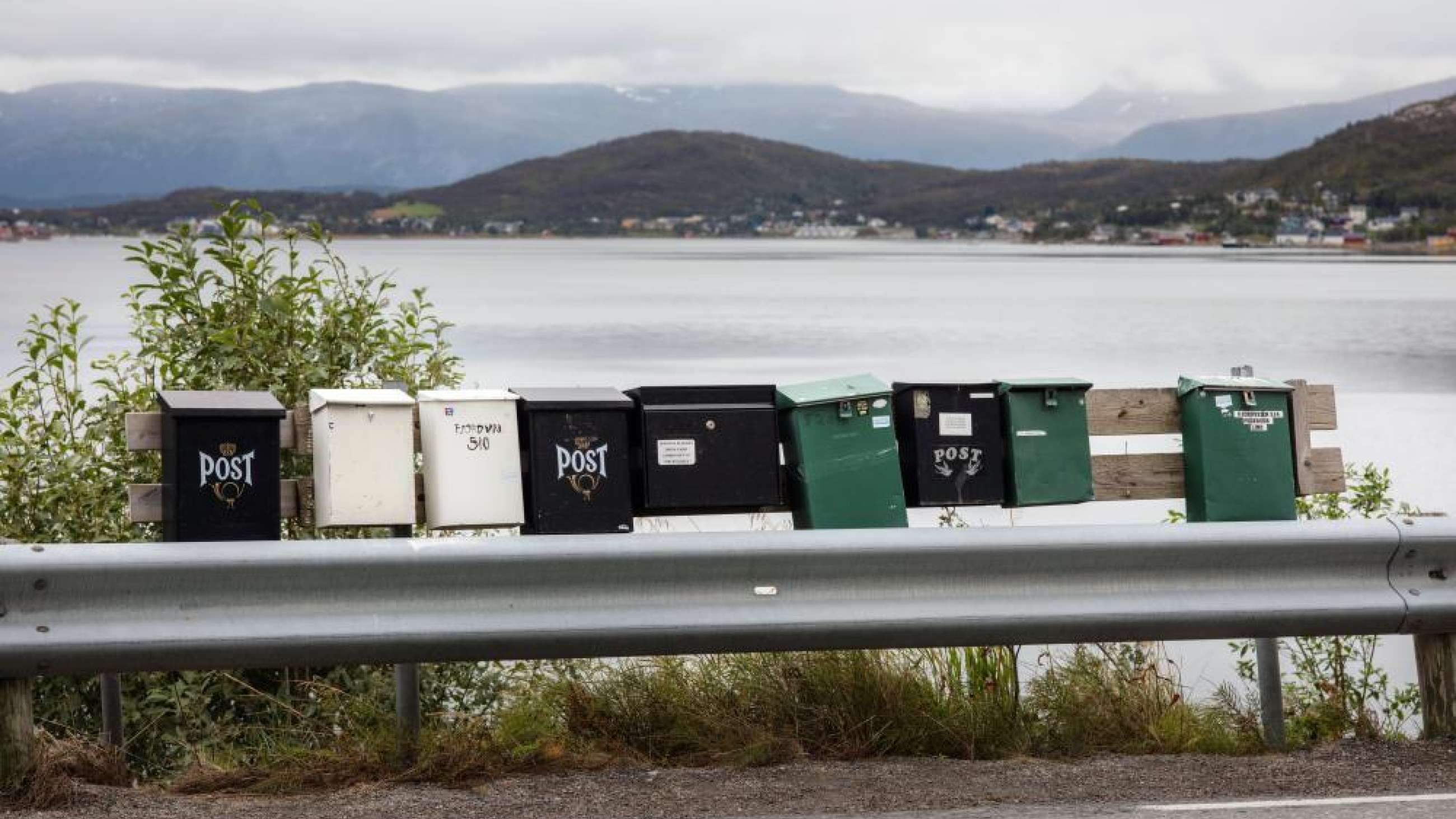 Bring Mail has all the resources and expertise to deliver your mail and products from start to finish, both in and beyond the Nordic countries. Including:
Sending mail
Marketing services
Export Service
Small packets and magazines
Financial and business mail
Sales, information and aftersales service
Find more information about our domestic and international mail services on our national websites in English for Norway and Sweden.
Please call us at +46 (0) 8-120 107 00