Sea Freight – Intercontinental cargo transport by container ships
Used extensively for shipping large consignments on intercontinental routes. You can have goods shipped to and from most ports in the world via Bring's network.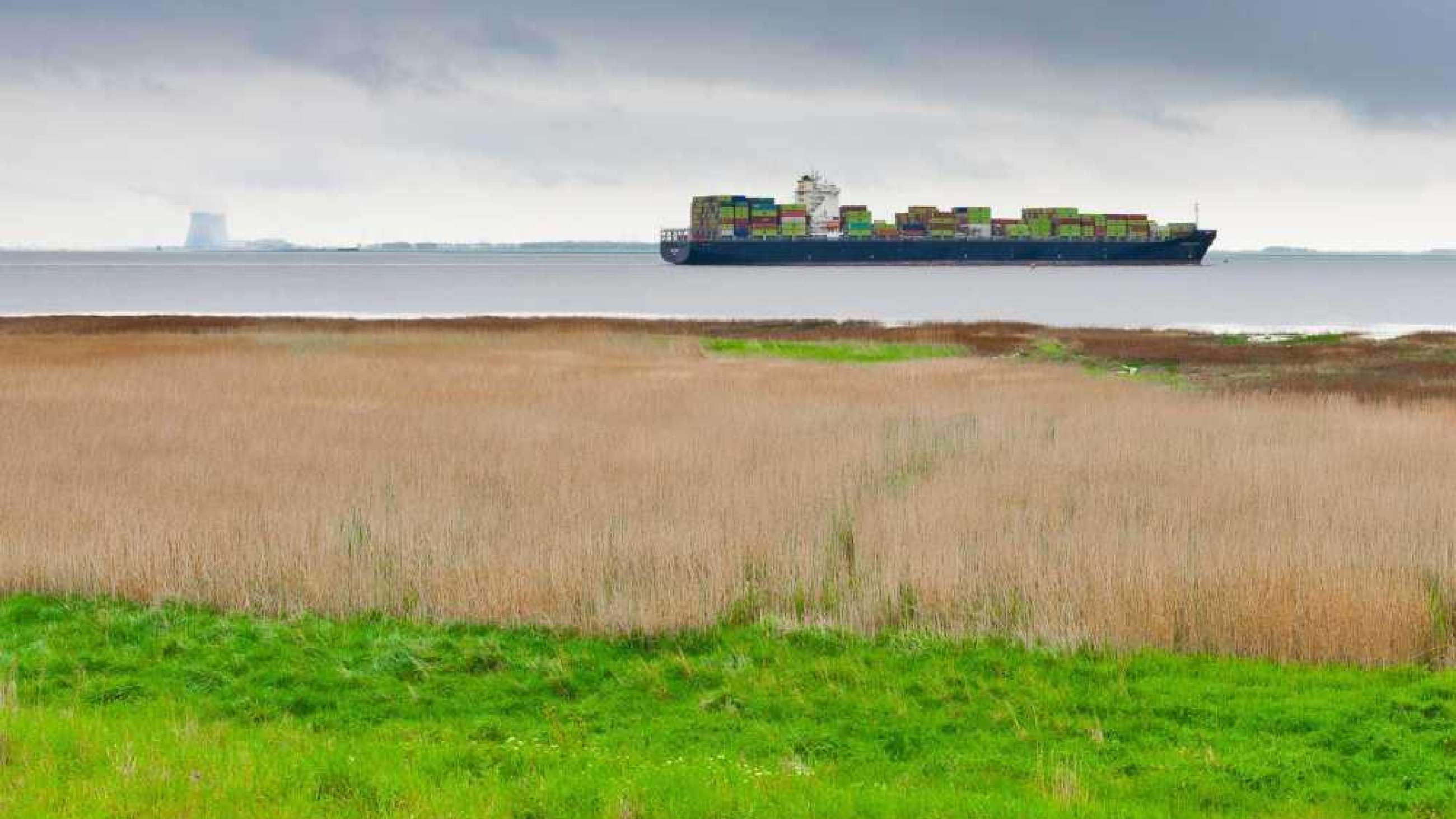 Simple – we ensure direct transport from your suppliers to your warehouse
Reliable – we work in collaboration with trusted and reputable shipping companies and partners
Bespoke – professional and dynamic forwarders arrange service solutions tailored to your particular requirements
Entire containers or just part of a container can be used for shipments. We provide efficient, well-planned service solutions that cover a wide range of additional services, such as consolidation, cross docking and quality control.