How to use the "Specified invoice" report in Mybring
Mybring's specified invoice report gives you a detailed overview of your invoice so that you can easily check it.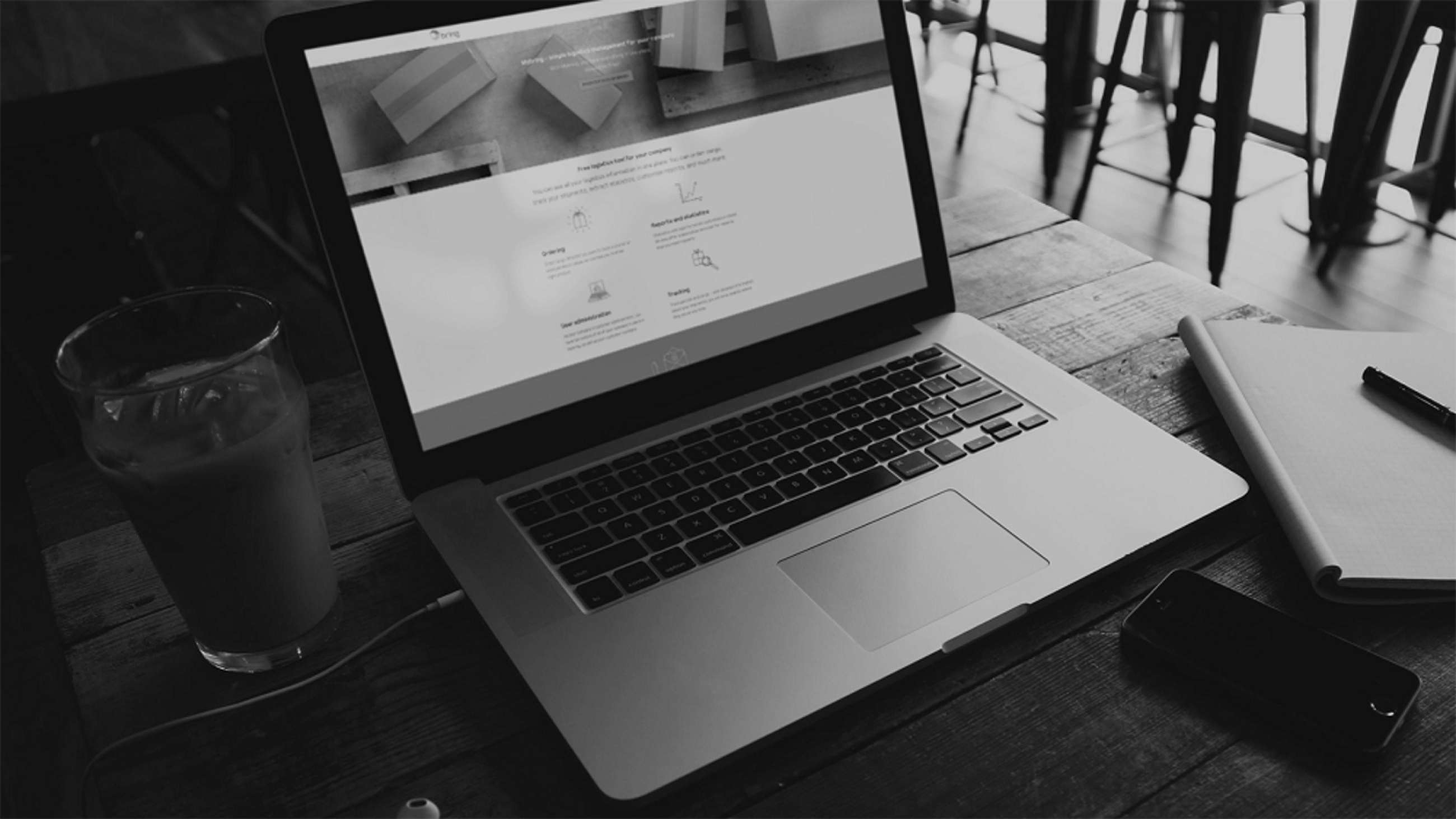 Specified invoice report is available for
Parcels Norway
Parcels
Groupage and partload
Cargo International
Oil express
Generate specified invoice report
Click "Invoices" and select the customer number for which you want to view invoice.
Find the invoice and click on the icon furthest to the right in the "Generate specified invoice" list.
The specified invoice report is now displayed. Customise what information you want to include by adding and removing columns under "Change columns".
If you want to download the report, click "Download" in the top right-hand corner of the table and select the format required (PFD, Excel or XML).
If you want to search and filter in the report shown on the screen, click "Show search". A search field for each column in the report is now shown. Enter the search value in the relevant field and click "Search".