How to select the right service when ordering in Mybring
We offer a range of services for those who want to send something. If you are new to Mybring and unsure how to select the right service, you may find this guide useful.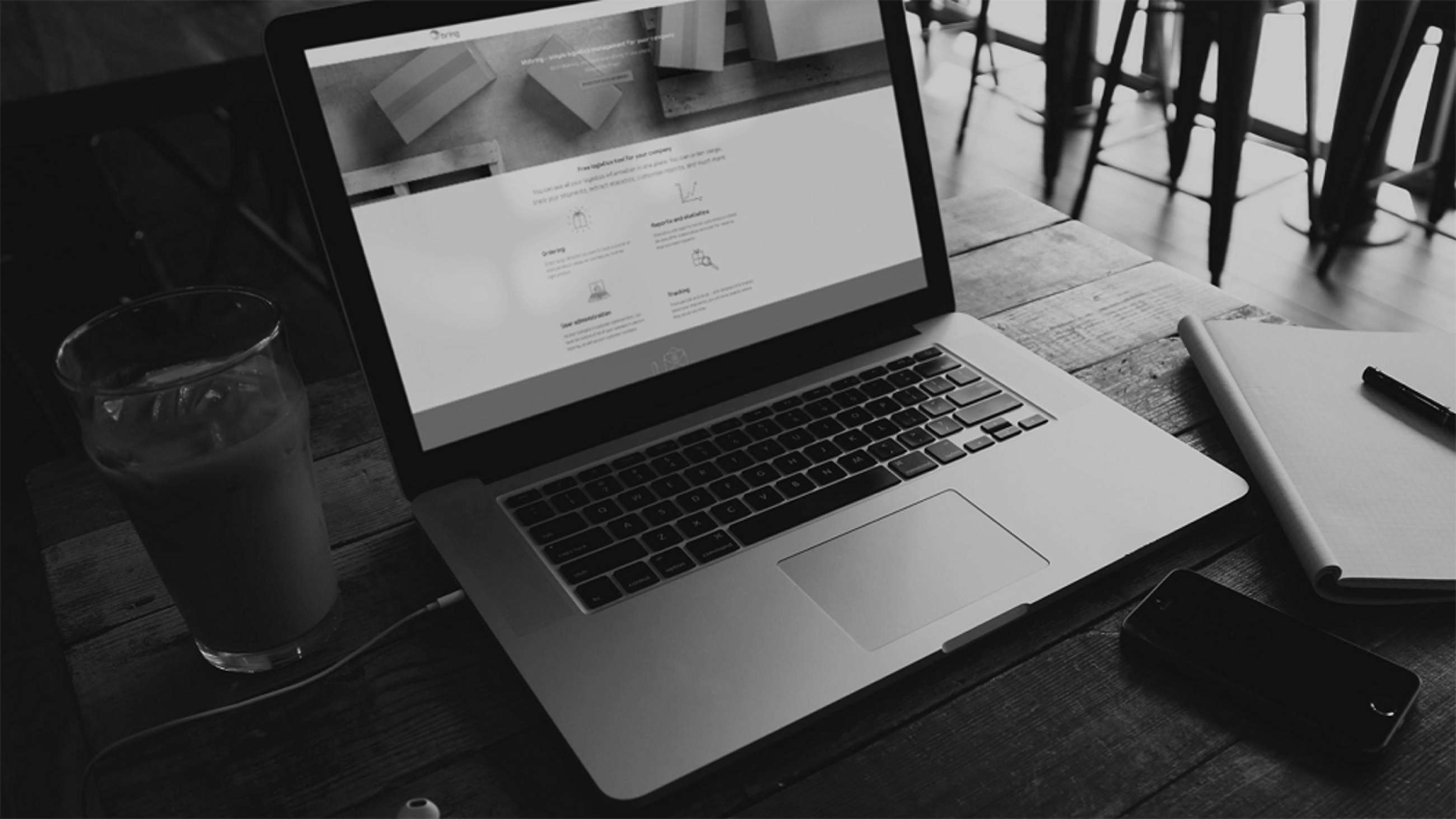 Step 1: Available services
To order in Mybring, select "Booking" on the front page and enter where you are sending from and to. When you click "Find services", we will perform a search and show you which services are available based on:
Coverage area: which services it is possible to order for the specified stretch. Some services have limited availability and might not be possible to select between the postal codes you have entered.
Your customer number: which customer number you have added to your user. Some services require a separate agreement and if you do not have one, you will not be able to order such a service.
Step 2: Selecting services
When the list of available services is shown, you can use the following information items to find the right service:
Category: "Parcels and cargo to business" and "Parcels and cargo to consumers" are the services we provide for business and private recipients respectively. Our fastest services are the "Courier and express", and "Project and offshore" are services used by a small group of customers with special transport needs.
Name: The descriptive service name indicates what the various services entail.
Lead time: If you need your shipment to be delivered as quickly as possible, you should select a service with a shorter lead time.
Place of delivery: The various services are delivered either to a recipient's door, curbside, mailbox or pickup point.
Maximum weight: If you are sending a large shipment, you must ensure it does not exceed the maximum permissible weight for the service. If you are sending smaller shipments, it is better to select a service with a lower maximum weight.
Icon: Each service is presented with an icon that makes it easier for you to quickly understand its key feature.
When you have found the service you want to order, click on the service to proceed.