How to order one parcel in Mybring
You can easily order your parcels in Mybring. Calculate the agreement price when ordering, tailor with the additional services you want, and quickly order a pickup when the parcels are ready.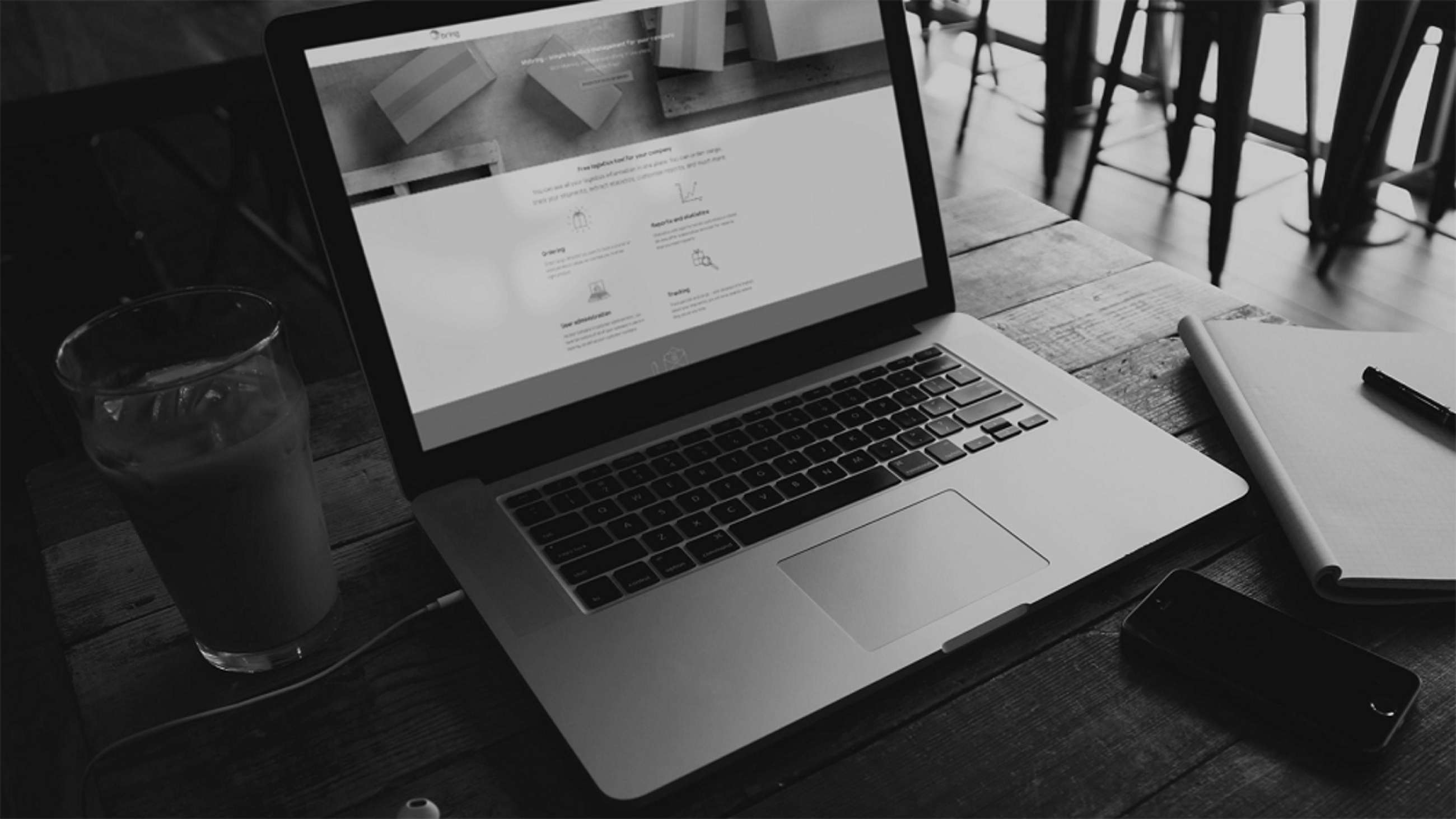 Order one parcel
Click "Booking" and select "Single outbound".
Enter where you are sending from and to. Click "Find services" and select the parcel service you want to order.
Enter the weight and dimensions of the parcel if you want to see the price of the shipment.
Enter dispatch method. This is only relevant if you are sending parcels in Norway.
You can tailor the shipment by the adding additional services you want under "Additional services".
Select the invoice recipient and click "Update". Your agreement price is displayed in the summary on the right. Proceed by clicking "Next".
Fill in sender and recipient details. If you frequently use the same sender, save it as "Personal contact" or "Shared contact" and then select "Set as default address" in the address book. This will save you time when you next place an order as the sender details will already be filled in.
Click "Place order". Remember to print the label and attach it to the parcel.
A separate bulk set-up is required in Mybring when ordering bulk services. This is set up by customer service or your contact person at Bring.
Repeat the above steps if you are sending several parcels. If you do not have a fixed pickup and delivery agreement, follow the steps below when you are ready for your parcels to be collected.
Order pickup
Click "Booking" and select "New pickup".
Enter where you want pickup and select "Parcel and Business Pallet pickup".
Fill in details about what is to be collected, where and when. If you frequently order pickup from the same location, select "Save as new contact in address book" and "Default address". This will save you time when you next place an order as the sender details will already be filled in.
Select invoice recipient. Pickup is included in your agreement if you order parcel pickup in Sweden and Denmark.
Click "Order pickup". Remember that all your shipments must be marked and ready when the driver arrives.