How to save time with favourites in Mybring
If you regularly order a shipment with exactly the same sender, recipient, service options and shipment details, it is a good idea to save it as a favourite in order to save time.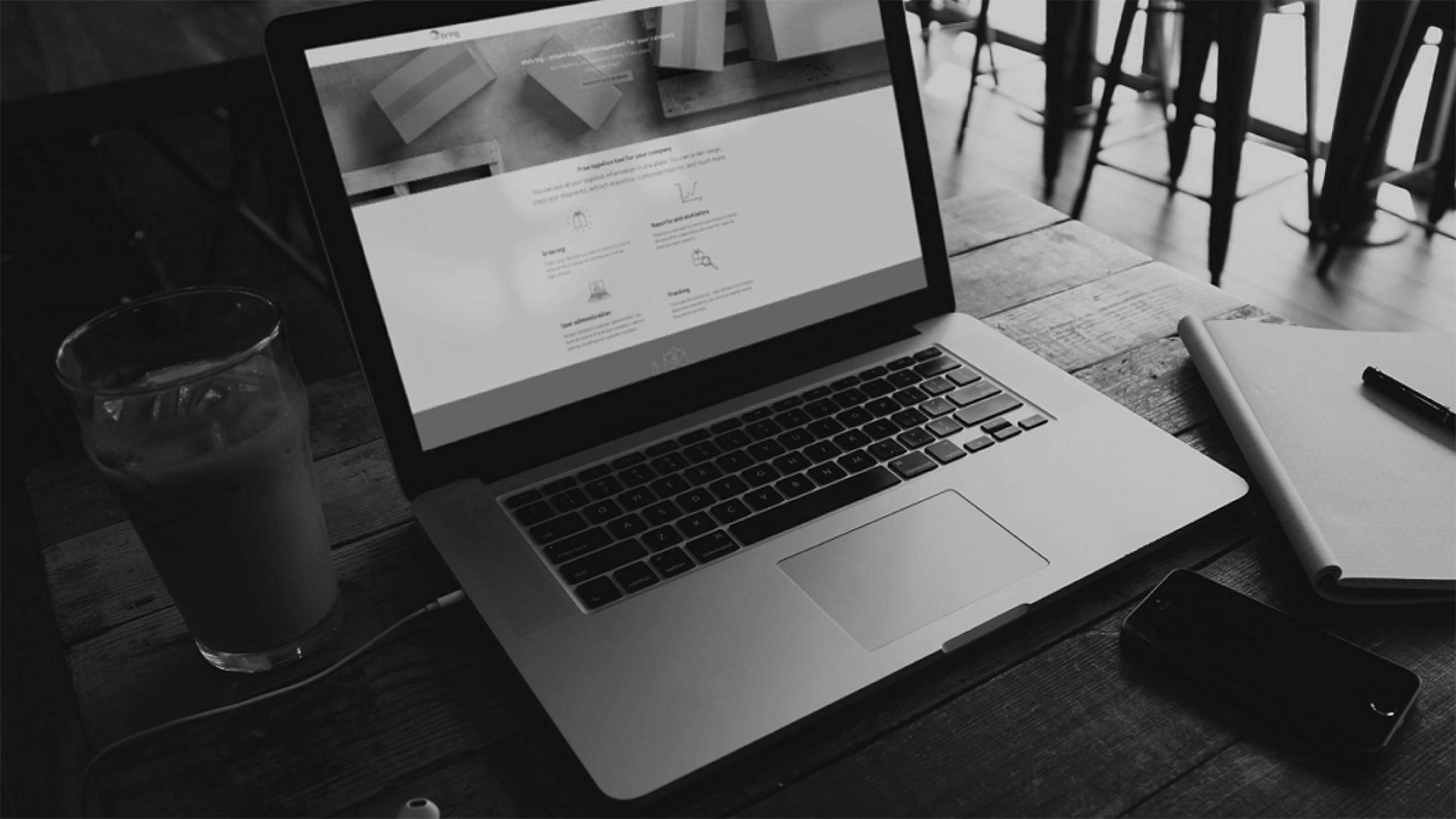 Create a favourite
Place the order in the usual way. On the confirmation page, select "Save as favourite".
Next time you want to order the same shipment, click "Booking" and select "Favourites".
A list of favourites is now displayed. Select the order you want to repeat by clicking "Use to make booking".
You are taken to a prefilled order flow. Simply click through if you do not want to make any changes. You can easily adjust any details if you want. Note that you must select "Save as favourite" on the confirmation page if you want to save your changes as a new favourite.