Extended tracking in Mybring
By tracking your shipments in Mybring, you get more tracking information. All tracking information about the shipment is gathered in once place to give you a clear overview and make it easy to find what you are looking for.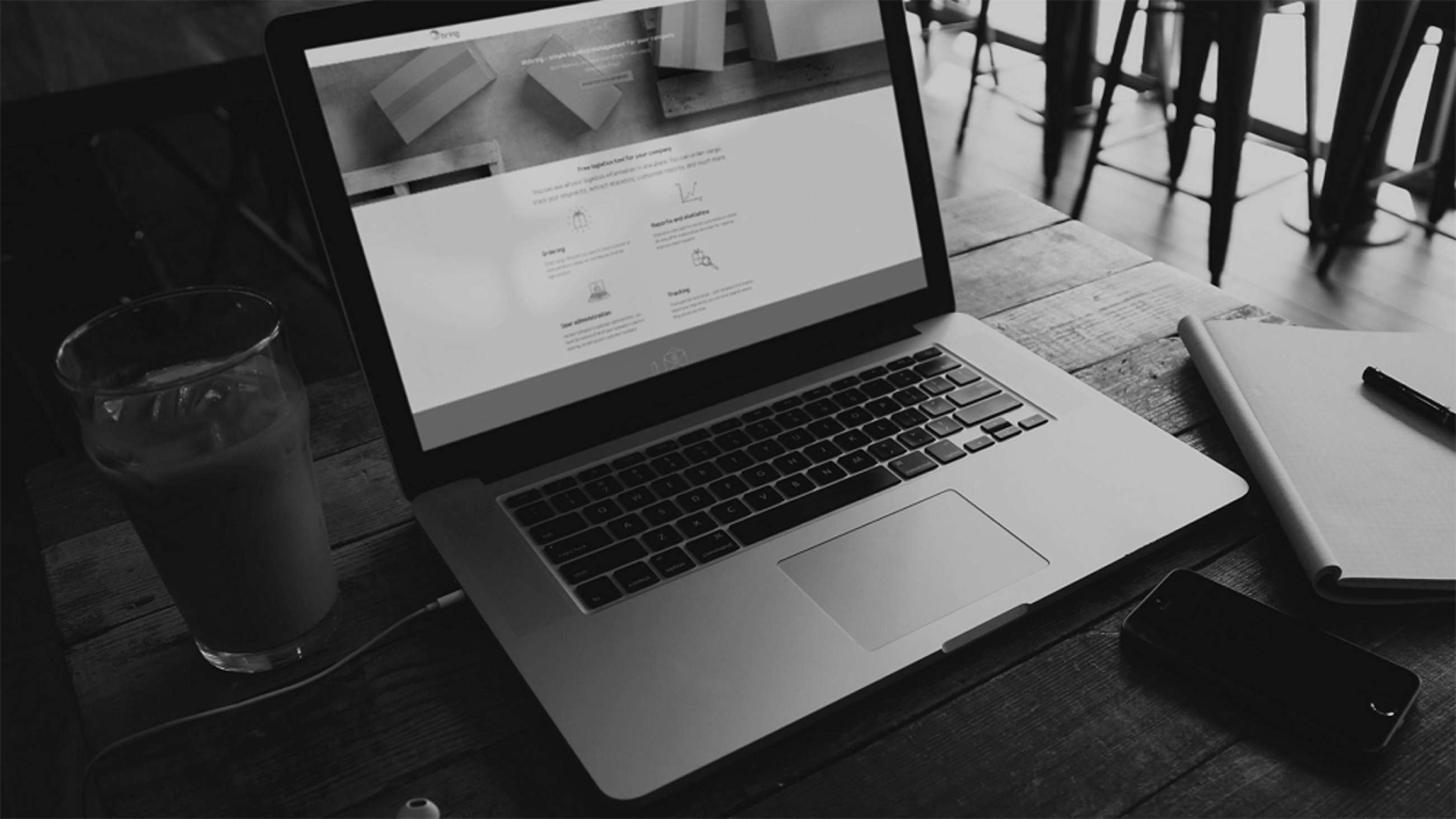 There are various shipment tracking options, e.g. on bring.no/en and our tracking app for iPhone and Android. The tracking information they display is adapted to the recipients, with non-relevant events removed.
As a sender, you can get more information about a shipment by logging in to Mybring and tracking your shipment there.
Click "Tracking".
Enter the shipment number, package number or reference for the shipment you want to track.
Under the tracking tab you will find:
Information about packages and events on the left.
Shipment level information on the right.
The following information is available in Mybring tracking:
Signature: name of recipient, with a graphic signature when the shipment is delivered.
Extended recipient information: name and address of recipient.
Costs: total shipping price, listed price and agreement price.
Events: more tracking points compared with what we show on Bring's open tracking page.
GPS coordinates: the coordinates where the shipment has been delivered or attempted to be delivered, and link to map information (applies to Business parcel, Home delivery parcel and Groupage and Partload).
Additional services: additional services that apply to the shipment being tracked.