How to add more customer numbers in Mybring
You can add new customer numbers to Mybring if you need other services. If you have a contact person at Bring, we recommend that you contact this person before you create additional customer numbers.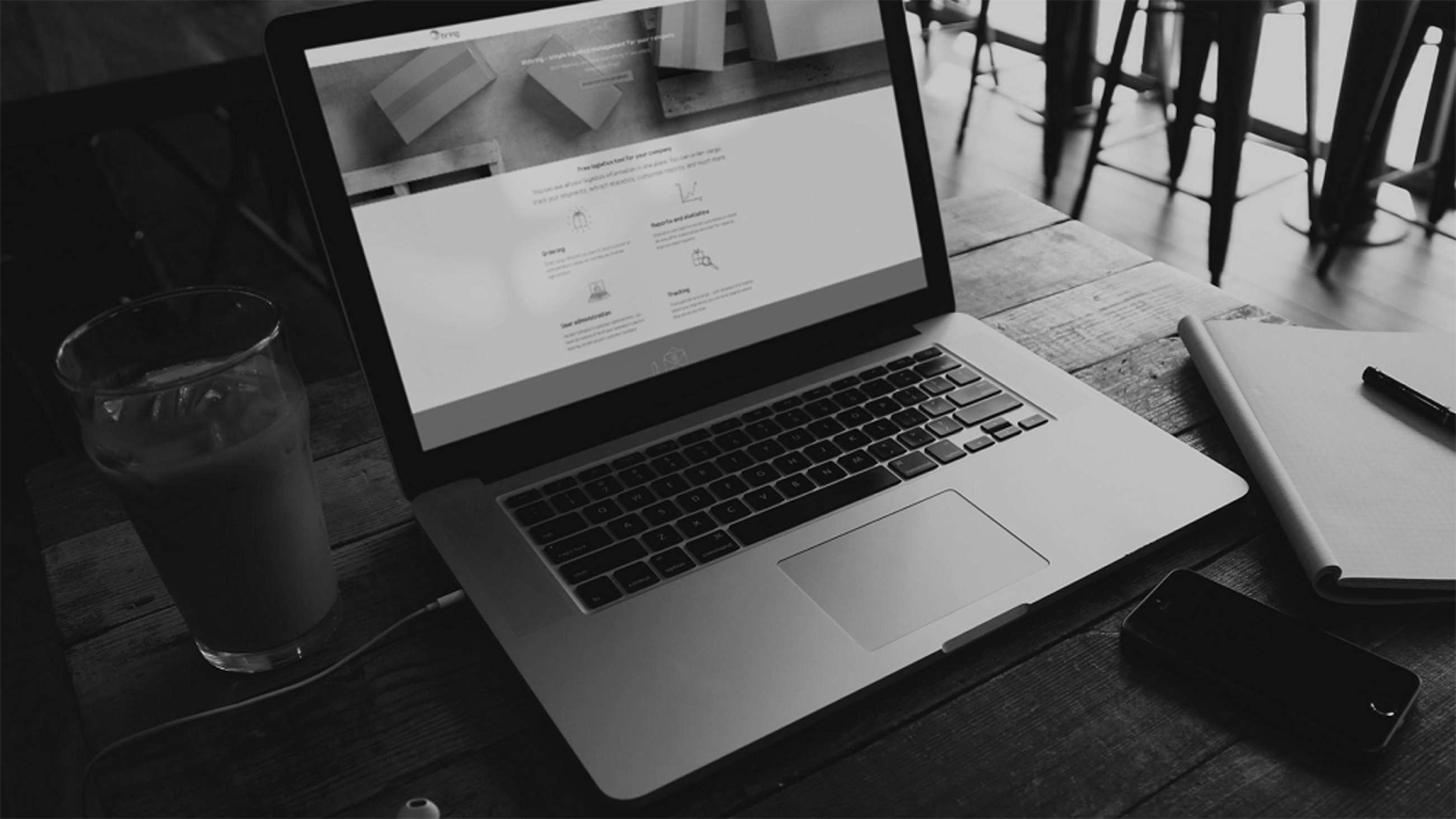 Create new customer numbers for other services
Click "Administration" and select "Your customer numbers".
Select "Add a customer number", read the text and click "OK, continue".
Select where and what you are sending. Click "Continue".
Give the customer number a recognisable display name and click "Continue".
Fill in the addresses and click "Continue".
A request is generated to create a new customer number for your company. The customer number appears in Mybring as soon as it is available.