Faster and more sustainable online shopping with Shelfless - our fulfilment solution
Following the launch of Shelfless in Oslo this spring, the starting point for a Nordic establishment is now underway. With a fully automated warehouse also in Stockholm, we offer a sustainable and fully integrated fulfilment solution that takes care of the entire customer journey for your online store; from purchase, to picking and packing, and finally delivery.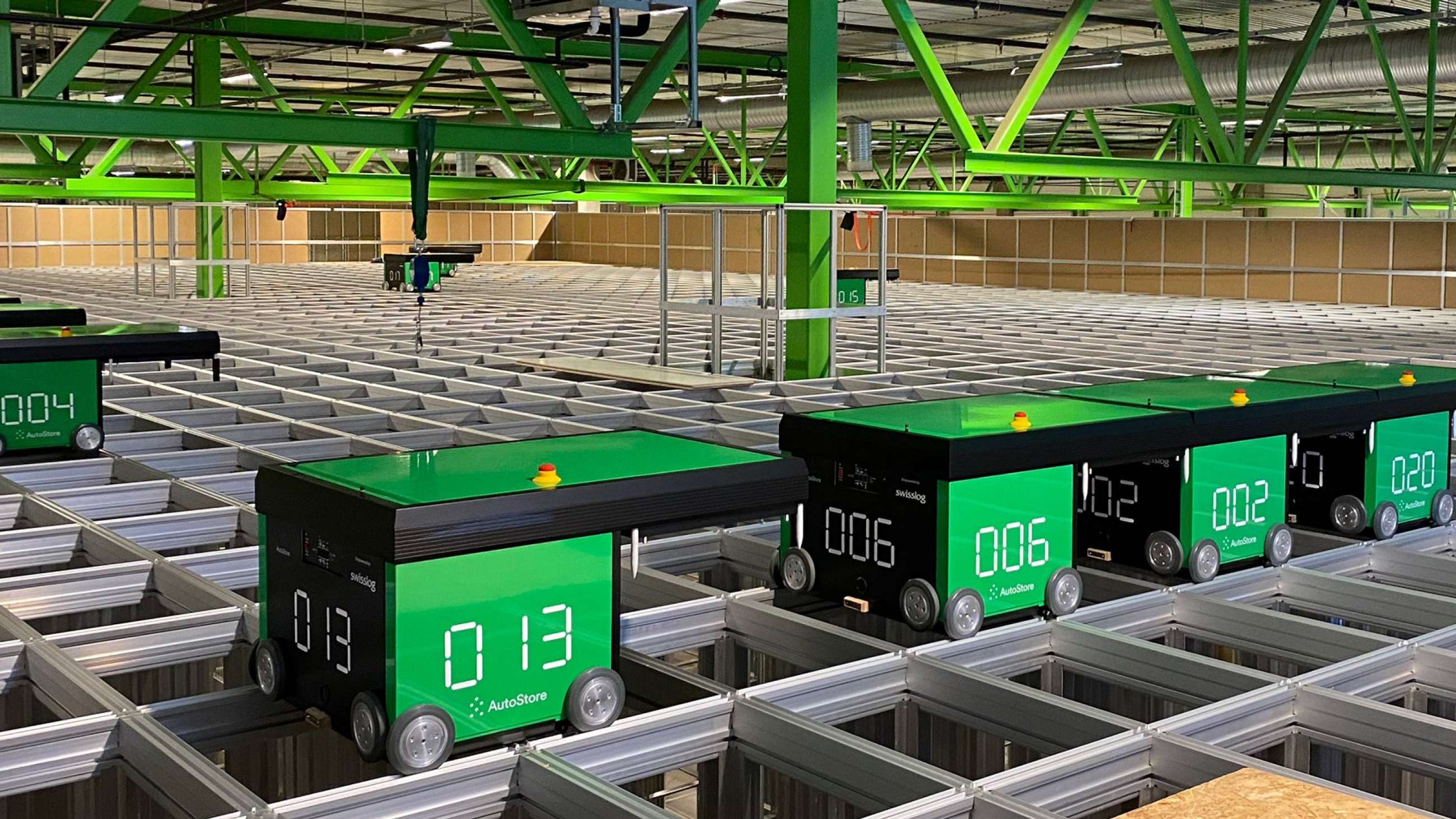 Published
08.09.2021
Last update
23.03.2023
To meet the new needs of the e-commerce market, we are now launching the fulfilment solution Shelfless also in Stockholm. Our ambition is to launch even more warehouses throughout the Nordics. With Shelfless, we take care of both the inventory, picking and packing, delivery and possible returns for your online store.
– With warehouses in two of the largest cities in the Nordics, your online store can, with the help of Shelfless, get closer to your customers and cut down on delivery times for the shipped products. In addition, most of the deliveries will be made with fossil-free vehicles, says Gunnar Henriksen, Acting Executive Vice President Director of the E-commerce and Logistics Division at Bring.
With Shelfless, you will get a partner who knows the Nordic market and who can contribute with good support along the way.
Smooth integration
With Shelfless, you don't need your own shelves. Instead, you can store your products in our fully automated warehouses. Your order system is integrated with our system and from here the entire customer journey is managed. From the customer pressing the purchase button in the online store until the products are delivered, as well as possibly returned.
– It is easy to connect to the solution. In principle, it's a "plug-and-play" solution for all online stores that want to become Shelfless customers. Your online store is easily integrated with us, and your customers can comfortably follow their orders and deliveries, explains Gunnar.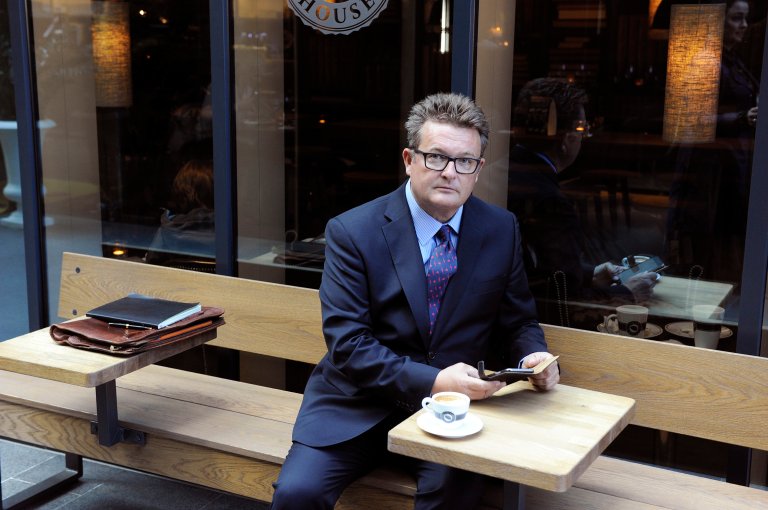 Faster and more sustainable deliveries  
Our first Shelfless warehouse, situated outside of Oslo, is now up and running. And the warehouse in Stockholm will be established during the spring of 2022. Shelfless' value proposition is the same throughout the Nordics: a simpler, faster, greener and more flexible logistics solution for your online store.
Shelfless also makes the road to other countries in the Nordics shorter and more efficient. Having the entire value chain under one roof means that the picking, packing and delivery of the products can be done faster than if you have a more fragmented value chain. With access to our large distribution network, you get significantly shorter delivery times when we manage the entire logistics chain.
As a Shelfless customer, you get access to our entire service portfolio.
– As a Shelfless customer you will get access to our entire service portfolio. That means that your online customers can choose how they want their parcels delivered, either to their home or to a pickup point. It should be easy, flexible and practical to choose, says Gunnar.
The picking and packing of the products at our fulfilment centers will be faster and more efficient. The packaging also becomes greener, as we pack with as little air as possible in the parcels. The Shelfless deliveries are then connected to our Nordic parcel and distribution network with fossil-free or emission-free cars, especially in the big cities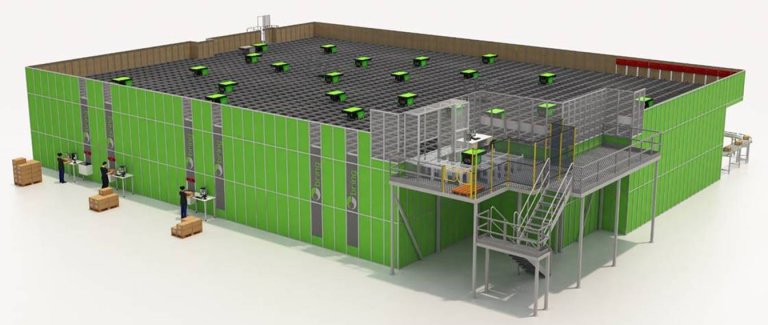 Competitive solution
Today's online stores are currently experiencing tough competition, both among themselves and from major international companies, and many are not able to invest in their own automation and distribution solutions.
– Shelfless gives your online store an opportunity to grow and prepares you for the competition, without you having to invest in your own warehouse, automation solutions and IT systems. With Shelfless, you get a partner who knows the Nordic market and who can provide you with good support along the way, concludes Gunnar.
The benefits of Shelfless:
Shelfless is a seamless and comprehensive fulfilment solution for you who have an online store. We offer a more sustainable and cost-effective service that takes care of your logistics all the way from purchase to delivery. 
Takes care of inventory, picking, packing, delivery and returns 
Easy and direct integration with both the online store platform as well as the finance and purchasing system 
Faster deliveries with shorter lead times, giving you same-day or next-day deliveries 
Flexible and greener deliveries 
Is Shelfless the solution for your online store?