Intermodal rail and road transport
Movement of containers and trailers through a combination of multiple modes of transport.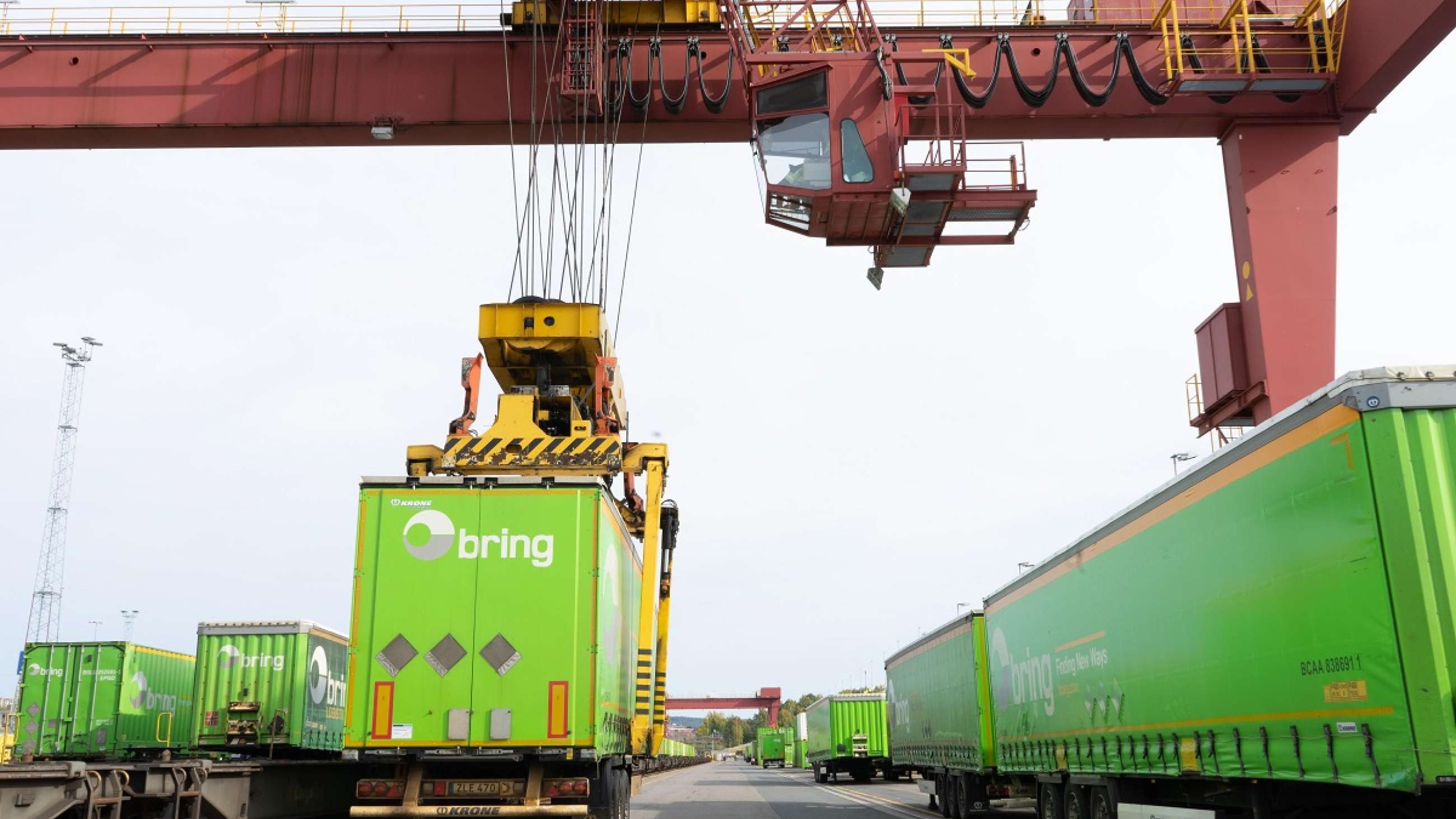 Environmentally-friendly – trains are a sustainable transport option
Predictable – containers/swap bodies can be loaded and unloaded when convenient
Simple – we provide you with a door-to-door service. We use local drivers at both ends
Flexible – we have a large network and find the optimal solutions for your consignments
Intermodal transport is suitable if you are looking for a more environmentally-friendly means of transporting containers and trailers over long distances. Rail is a proven environmentally-sustainable mode of transport. We make it easy for you by collecting the containers/trailers at your door and transporting them to the rail terminal for loading onto rail wagons. We can also transport the containers/trailers from the rail wagons to the stated destination.
We are an Authorised Economic Operator (AEO) and hold transport operator's licences for most European countries.