Do you make these home delivery mistakes?
Home delivery has become even more important for customers who shop online – but if they don't have enough information, they can become unsure and choose another online store. Here are three mistakes you should avoid.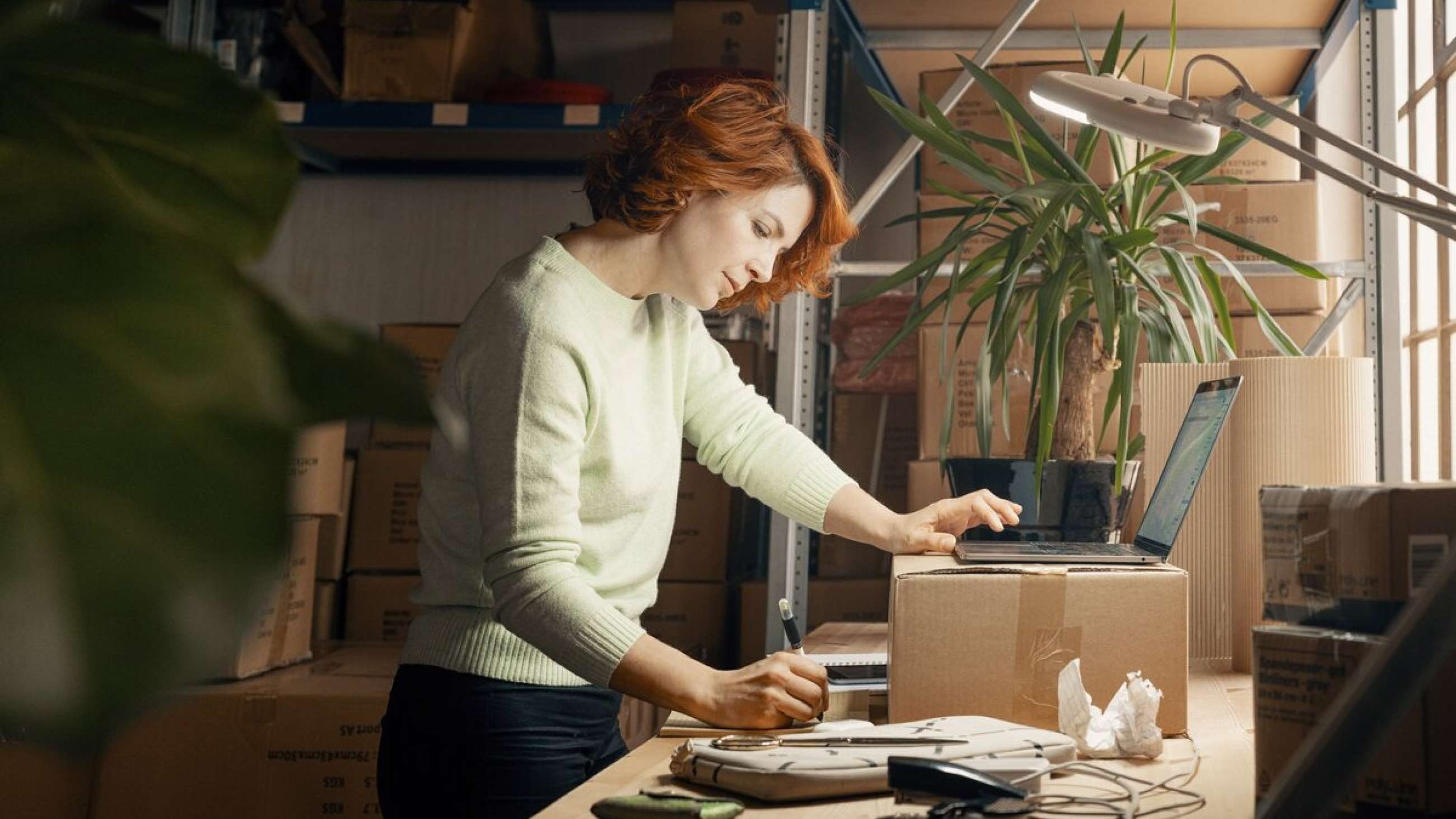 Home delivery has long been a popular delivery option among Nordic online customers – especially when it comes to receiving large and heavy items that can be difficult to take home from a collection point.
The pandemic has, however, meant that even more people have taken this convenient method of delivery to heart, even for other kinds of goods. And while everyday life starts to return to normal, a Bring survey shows that 60% want to continue with their new shopping habits.
Missing a sale
Offering home delivery as a delivery option is therefore more important than ever. But there are some errors you should try and avoid if customers are to put items in your shopping cart – and complete the purchase.
- If customers are to choose your online store and are willing to pay extra for home delivery, they must be given enough information – otherwise they become unsure and cancel their purchase, says Kjersti Pedersen, the person responsible for Bring Research.
Bring Research's latest test shopping exercise nonetheless shows that 51% of online stores that had home delivery as an option did not provide any further information. This can cost you a lot of customers.
- An online purchase must be viewed as a form of self-service. Good online stores make relevant information easily accessible and easy to understand. If customers have to start searching around, they can quickly cancel the purchase and go to a competitor, points out Kjersti.
So, what kind of mistakes should you avoid – and what's the state of play among Scandinavian online stores?
1. You do not provide information about when the item will be delivered
If there's one thing that customers who shop online don't like, it's being "held captive" in their own home while waiting for a package to arrive. So information about when the item will be delivered is one of the most important things you give your customer. But the test shopping exercise showed definite room for improvement among Scandinavian online stores when customers are at the checkout:
41% say whether the product will be delivered in the evening or during the day.
33% provide a time window for delivery, i.e. "09:00-16:00".
45% do not give customers information about the time window, whether delivery will take place during the day or the evening, or whether the goods will be delivered outdoors or indoors.
- The more specific you can be about the time of delivery, the better. If you as a customer are notified that the products will be delivered some time between 09:00 and 21:00, this creates a very bad experience, says Kjersti.
2. You don't say whether the driver will deliver the goods indoors or outdoors
The test shopping exercise showed that among online stores that offer home delivery, only 40% provided information about where the driver would deliver the product. But if the customer is waiting for a large and heavy item, it can be crucial to know whether the product can be carried in, or whether it will be left at the entrance.
Also read: This is what your customers want to know about delivery
3. You don't give the customer any options
Customers are increasingly demanding more options and greater simplicity when they choose online stores. Bring Research has shown that customers really appreciate being able to choose a date at the checkout. But this is only offered by very few:
Among the online stores that offered home delivery, 12% offered the opportunity to choose a date, and 20% offered the opportunity to choose a time window. As many as 80% did not provide any choice.
- This means that online stores that offer the customer a choice of delivery time are now in a position to stand out positively from other online stores – creating a competitive advantage, says Kjersti.
There are also several other options you can give your customers – which many online stores have not yet put into practice. The test shopping exercise showed that among online stores that offer home delivery, only 25% gave the customer the opportunity not to be home at the time of delivery. 24% offered the opportunity to choose additional services – such as carrying the product in, installing it and taking away packaging.
Did you know that ...
With Bring's integration solutions for your online store, it's easy to let the customer choose the delivery time – and to offer them additional services. This increases the chances of them having their goods delivered the way they want – and that they press "buy".